How to get ad-free podcasts
We now offer a premium, ad-free podcast stream to everyone who supports us at $5/month (or more) on Patreon!
When you become a patron, Patreon will give you a unique RSS feed featuring all of our shows, to use in your podcast app of choice.
It will look like this: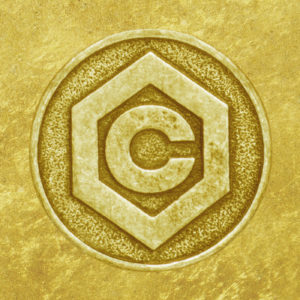 Here's how it works.
When you become a new patron, you'll gain access to your RSS feed. You can find it in two places.
1) Patreon will send you an email with the RSS feed. You can copy the link in the body of that email.
or
2) You can find your RSS feed on Patreon. Log in and go to CANADALAND's page. Go to the "Overview" section. You'll find a card on the right-hand side labelled "AUDIO RSS LINK." Click the "Copy link" button.
Note: If you are an existing patron and you raise your support to $5, you won't get that email from Patreon. You'll have to use option 2.
THEN
You'll add that link to your podcast app. If you use the Apple Podcasts app, click here for an explainer on how to import your custom RSS feed. For iTunes on Mac or PC, click on "File" in the top left menu. Then select "Subscribe to Podcast…" from the dropdown and paste the feed URL. Click "OK" and you're set. 
Here are instructions for adding your premium feed to Podcast Addict, Pocket Casts, DoggCatcher, BeyondPod, and Feedly.
Unfortunately, not all podcast apps will let you use a custom RSS feed, but Patreon has this handy list of which ones work and which ones don't. 
The CANADALAND ad-free master feed will appear in your app, and will fill up with every show we publish.
If you support us at $5+ and your feed is empty, here's what to do:
This is an issue with your reward tier and there's an easy fix. Patreon connects the delivery of podcasts to reward tier, not to dollar amount. For example, if you're giving us $7/month, but you've chosen the $4 reward tier (or no reward at all), you won't get the podcasts. To fix that, log in to Patreon and choose a higher reward tier. You can keep your support at the same level. Patreon has an explainer here.
If you don't want to receive the rewards associated with the tier, please select the circle next to: "I prefer not to receive benefits from Canadaland through the mail. You'll still get the podcasts.
Thanks for the support. Enjoy!