BOOK TOUR/STAGE SHOW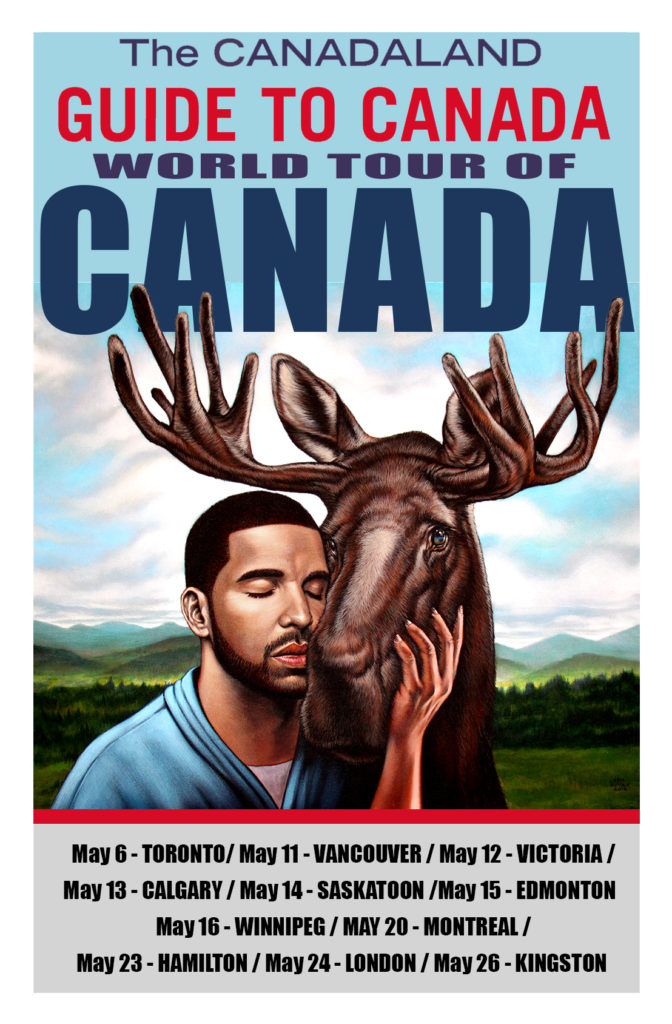 To celebrate the release of our book of dick jokes about prime ministers, Jesse Brown will be performing live across this country, in every relevant city.
Join him for a slideshow journey through the past, present and future of Canada. Through stories, cartoons, music, video, and possibly interpretive dance, Jesse will shed light on the things that are actually interesting about Canada, most of which are awful.
A book-signing will follow each performance.
Tour dates below.
---
BUY TICKETS HERE: