After a disastrous interview with the Globe and Mail's Denise Balkissoon on race in Canada, Vancouver radio station CKNW host Ian Power has been fired, according to Balkissoon herself.
It was last week that Power hosted Balkissoon on his show. The conversation quickly devolved into an argument, for which CKNW has apologized.
The interview in full:
Now, it looks like Power was taken off the air. CANADALAND reached out to CKNW program director Larry Gifford and Ian Power, but has not immediately heard back. We will update the story if they get back to us.
Balkissoon said her information came from both the station and Power himself. Pudget Sound Radio also reported that Ian Power is gone, and his contact page on the CKNW website was shut down.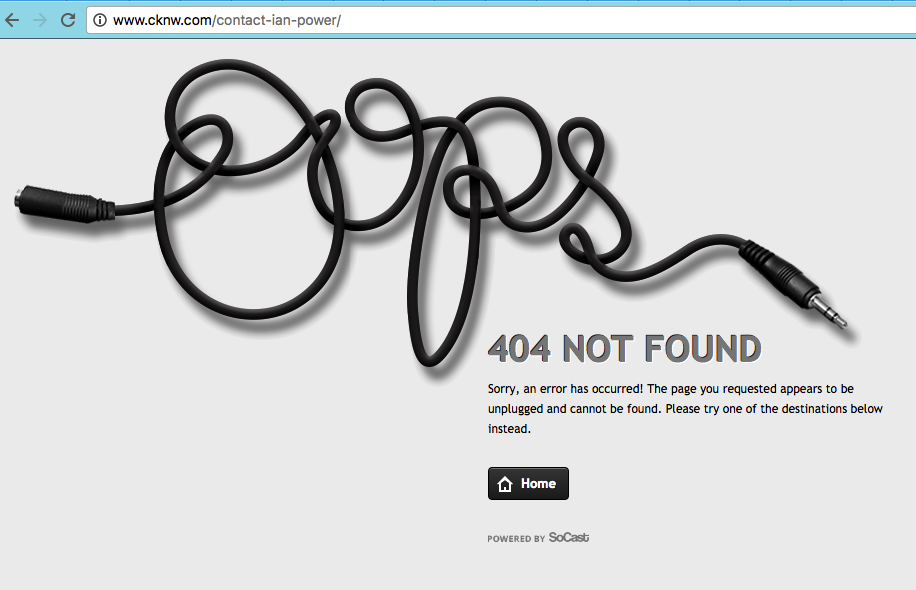 Balkissoon told CANADALAND she will save her thoughts on the ordeal for the next episode of the Globe and Mail podcast Colour Code, which she co-hosts with Hannah Sung. But she has also written a column after the interview, in which she examined the idea of "white fragility."
***