News Brief
Did ROGERS sell your data to the police? They won't say.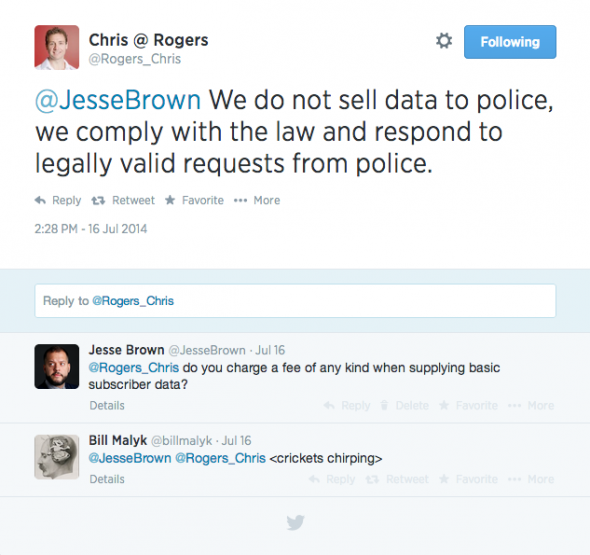 Last week, Rogers announced that they were getting out of the snitch business. Until then, the company ratted out its own customers to government agencies hundreds of thousands of times every year. Without asking for a warrant, Rogers provided subscriber data to authorities that linked real names to all kinds of private online expression and activity. On a previous episode of CANADALAND, The Citizen Lab's Christopher Parsons described the common practice among telecom companies of charging police and other agencies a fee of $5-$15 each time they came knocking.
I think you should be getting our newsletter
Get a weekly note about our top stories.
This is a good thing that we do. You'll like this.