Thanks to your support, the Canadaland team continues to grow, increase our ambitions, and take on broader, more diverse sets of stories.
Our team has had a busy summer of researching, reporting, and recording, and we're excited to give you a preview of what we've got in store for you in the coming months.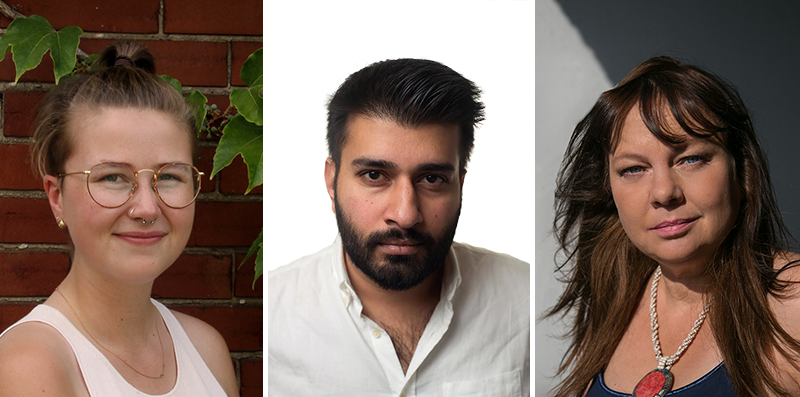 On September 20th, Jeopardy! super champion Mattea Roach brings her unparalleled intelligence and rabid curiosity to the host's seat on The Backbench. In October, Karyn Pugliese (executive editor of Canada's National Observer) hosts Canadalandback, leading an all-Indigenous team of journalists in an exploration of three generations of resistance. And later this fall, we'll introduce you to political fixer, confidence man for hire — and professional deceiver — David Wallace, in the stranger-than-fiction limited series Ratf*cker: Confessions of a Dirty Tricks Operative.
In addition, Wag the Doug returns to grapple with the reality of four more infuriating years with the Fords and what that means for Ontario, while CANADALAND brings you more urgent, in-depth reporting, climate coverage, and reports from new contributors, including essayist Robert Jago. Short Cuts continues talking shit about the news, and the new season of COMMONS interrogates Canada's fraught history and problematic relationship with unscrupulous monopolies. And Détours, Canadaland's first French-language podcast, gets its own dedicated feed and more space for host Emilie Nicolas and her guests to dissect, analyze, and debate the news from a Francophone point of view.
Read on for more about our new and returning series that interrogate Canada's past, tackle the thornier issues of its present, and spark dialogue about its future. 
"These are the most interesting and relevant podcasts we've ever published."

Jesse Brown, Publisher, Canadaland
UPCOMING FALL SHOWS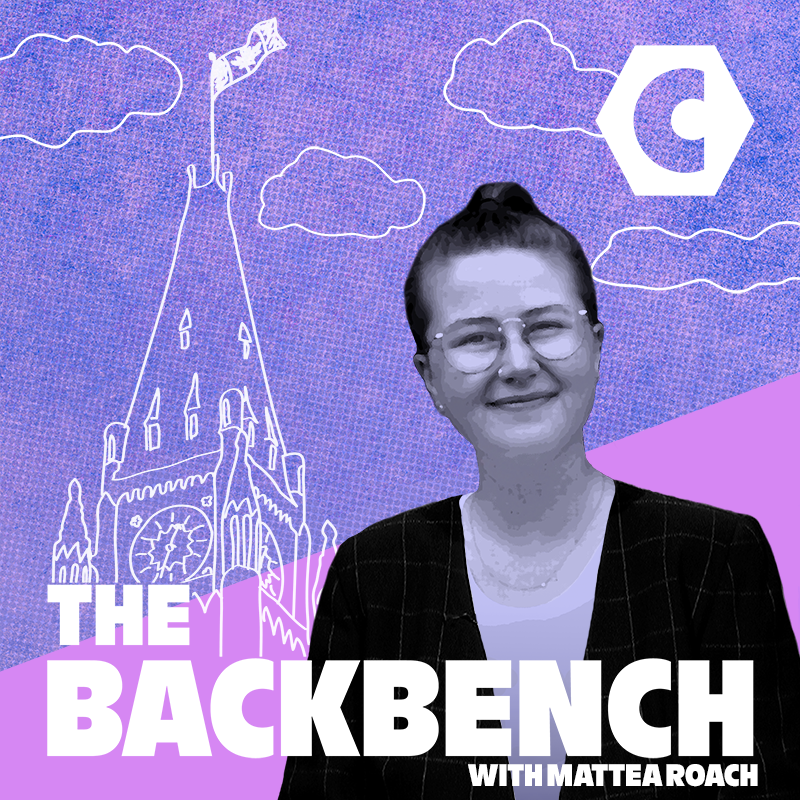 The Backbench
with Mattea Roach
New season launches September 20th 
Exclusive sneak peek for Canadaland supporters available on your Ad-Free feed now. 
The Backbench, the best Canadian politics podcast, is back with a new host — Jeopardy! super champion Mattea Roach! 
Mattea brings her intelligence, charm, and charisma to the show, leading our diverse panel through funny, candid, and explanatory discussions about what's happening in Canadian politics right now and why it matters to everyone.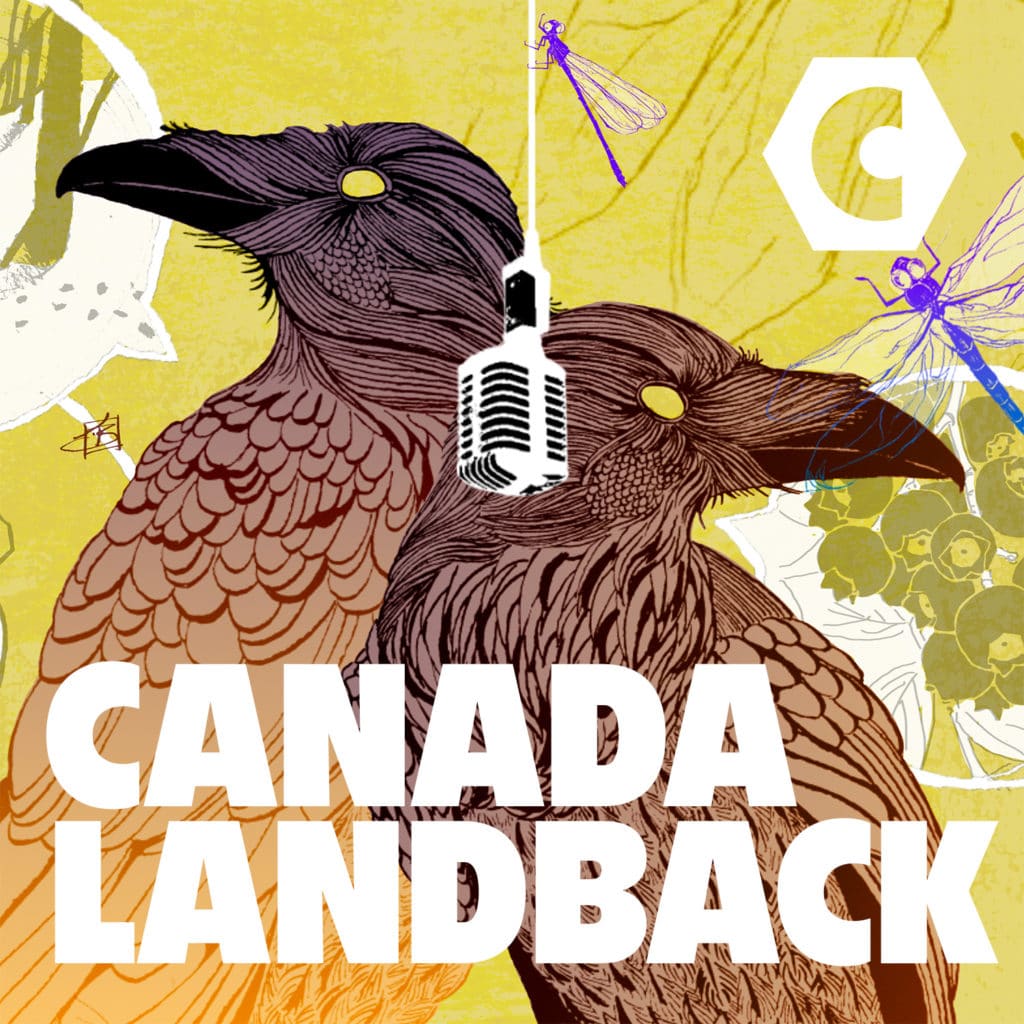 Canadalandback
Hosted by Karyn Pugliese
Co-production with Canada's National Observer
Coming in October
Karyn Pugliese hosts Canadalandback, a co-production with Canada's National Observer. Karyn's producer is Kim Wheeler, veteran audio journalist and co-host of Auntie Up!, the podcast "where Indigenous women talk about important shit." Together, they explore three generations of resistance. From Idle No More to Reconciliation to Land Back, from the police killing of Dudley George to the lobster wars of Nova Scotia, Karyn brings listeners into the homes and history of the Indigenous struggle. Telling stories through documentary reports, interviews, and panel conversations, Canadalandback unpacks the divide within Indigenous communities and explains why today's youth will be the last generation Canada can negotiate with.
The executive editor of Canada's National Observer, Karyn was previously the executive director of news at APTN and managing editor of investigations at the CBC.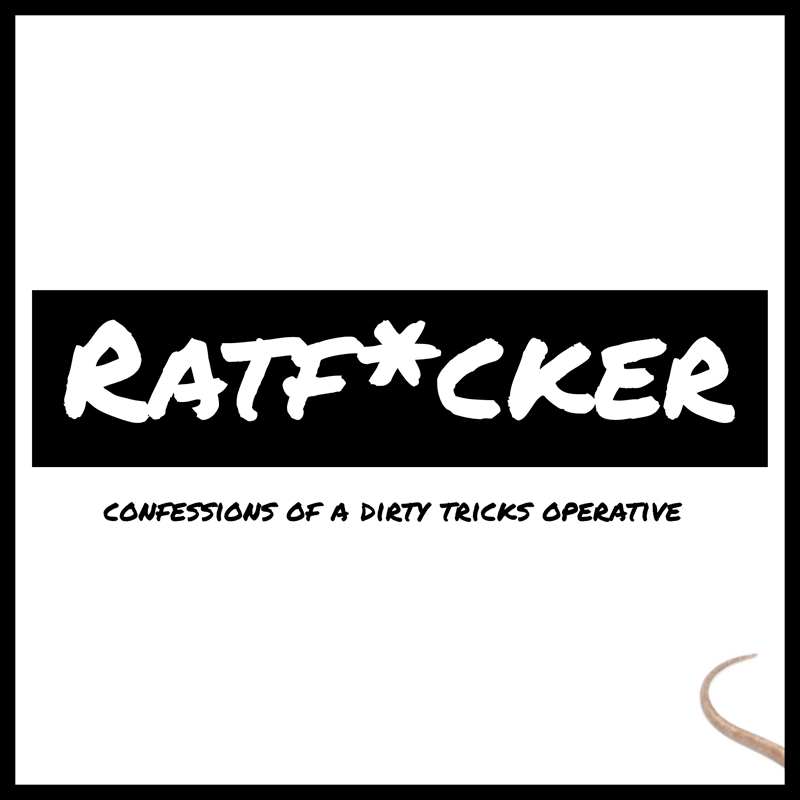 Ratf*cker: Confessions of a Dirty Tricks Operative
New limited series premieres this fall
Meet David Wallace — political fixer and confidence man for hire. In politics, they call what he does "ratf*cking." But now he wants out, and he's ready to tell all about his decades of misdeeds in the dirty-tricks business, running smear jobs against candidates, leaking incriminating material to reporters, making sure bigshots get caught with escorts, drugs, bribes, or all three. He has stories from his wild days in Moscow working for oligarchs, and about his recent adventures back home in Canada, on the payroll of Conservative strategists. It's wild stuff.

The only problem is that Wallace is a professional deceiver. Can we believe a word he says? And if it does all turn out to be true, what would the consequences be for the people at the very top? In this investigative miniseries, reporters Cherise Seucharan and Jesse Brown dive into the so-called "Klondike Papers" and find themselves on a wild ride into the dark side of politics, cults, and conspiracy.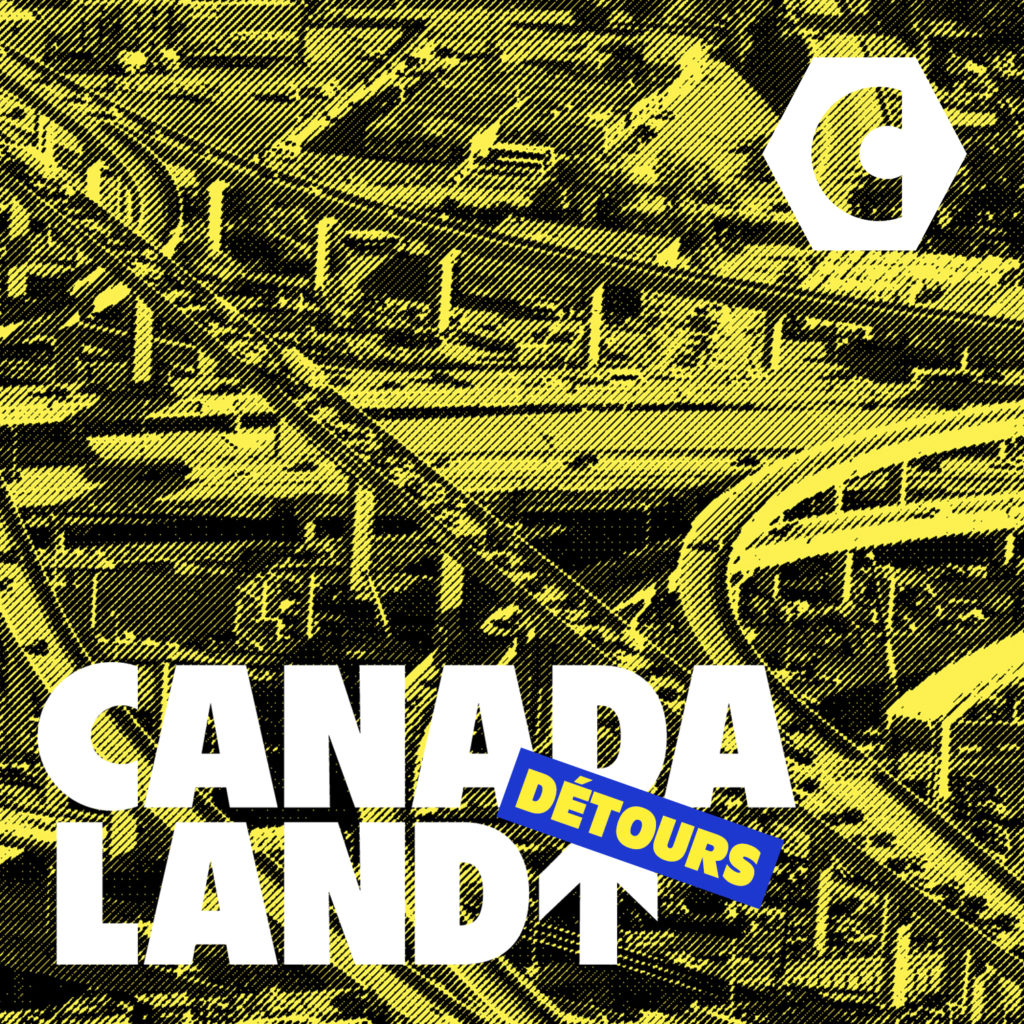 Détours
Canadaland's first French-language podcast 
Monthly episodes on dedicated podcast feed beginning September 17th
On each episode of Détours, powerhouse journalist and host Emilie Nicolas invites a notable media personality to dissect, analyze, and debate recent news coverage of the month's hottest topics. As a space for thought-provoking dialogue, the show stands out for its commitment to representing a variety of regional, linguistic, cultural, and political perspectives from across the country.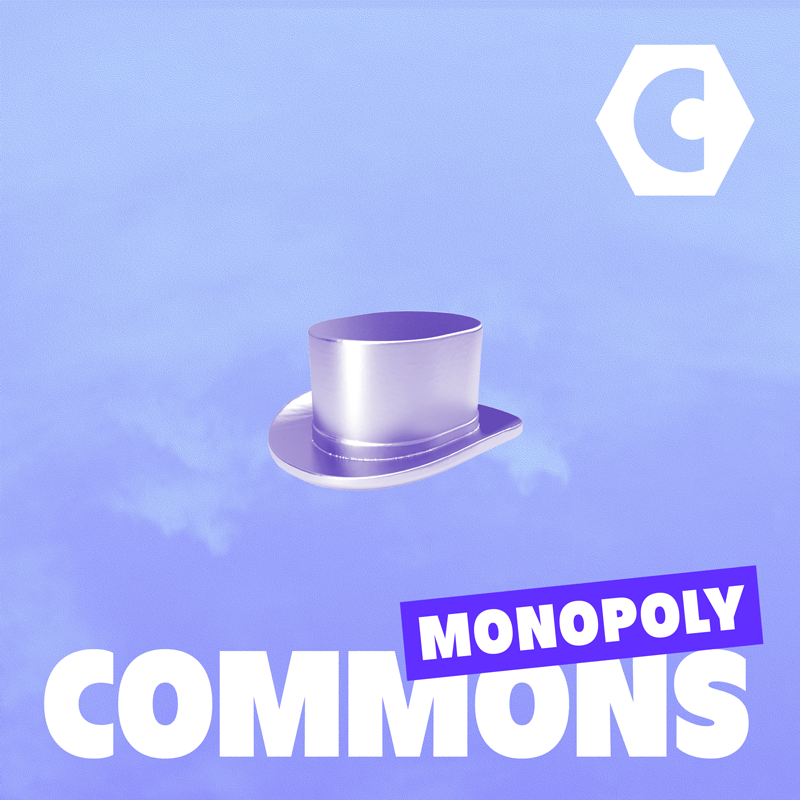 COMMONS: Monopoly
From broadband to banking to blueberries (yes, even blueberries), life in Canada is ruled by monopolies. In the latest season of COMMONS, host Arshy Mann and producers Jordan Cornish and Noor Azrieh will bring you the stories of how these monopolists bullied their way to the top, strangled their rivals, and cornered their markets with help from the government.

Support Independent Journalism
Canadaland is funded by its audience. We are an independent, people-powered media company, and we rely on your support. If you value the work we do and want it to exist, please support us.
Supporters of Canadaland get a ton of great benefits, including ad-free podcasts, bonus episodes, invitations to live events, limited-edition merch, and exclusive advanced access to episodes, including a sneak peek of Mattea Roach's first episode of The Backbench. 
Want to partner with Canadaland? Get in touch, we'd love to connect with you.